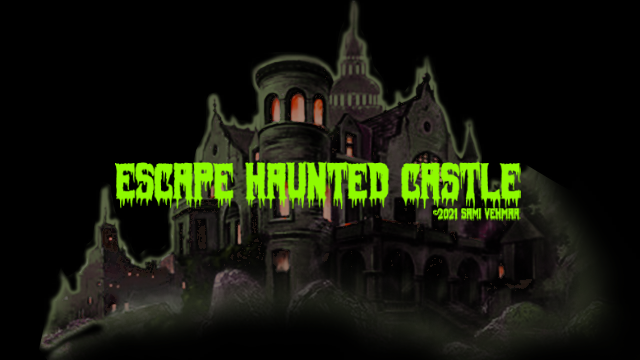 Escape Haunted Castle - Amiga
Reminder, follow 8080 for notifications on updates !
Let's keep Amiga alive and prosper!
Your payment/tip is a contribution for my Amiga projects ;)
Escape Haunted Castle
(Source code AmiBlitz3 included, why not modify it to your own game)
A stranger offers you a deal, if you win you will receive $1.000.000 in cash, lose you die! Your task is to find map pieces, when you have enough they also form a password for exit door. You have 1 Hour .. Do you accept the bet ?
Game looks/behaves 3D, there is no 3D engine ;)

Jumpscare/survival Horror

Control: WS for move, AD rotate, E action, M map, P pause
In menu: Change Level with L
Requirements: Only tested on emulated Amiga

AmigaOS 3.x, RTG 640x360x16, AHI, min: 68040/060 50MIPS
This is my second game done with Amiblitz3, Don't expect a supergame
Purchase
In order to download this game you must purchase it at or above the minimum price of $1 USD. You will get access to the following files:
EscapeHauntedCastle.lha v0.94 - Amiga OS 3.x